Modern Fire Pits and Outdoor Fireplaces
Paloform designs and manufactures modern firepits and outdoor fireplaces in handcast concrete, Corten, powder-coated aluminum and stainless steel. Our products embody our belief in simple, appropriate design and honest materials and are the result of over twenty-five years of experimentation and refinement. We manufacture in Canada and and are proud to offer our products to Australia and New Zealand.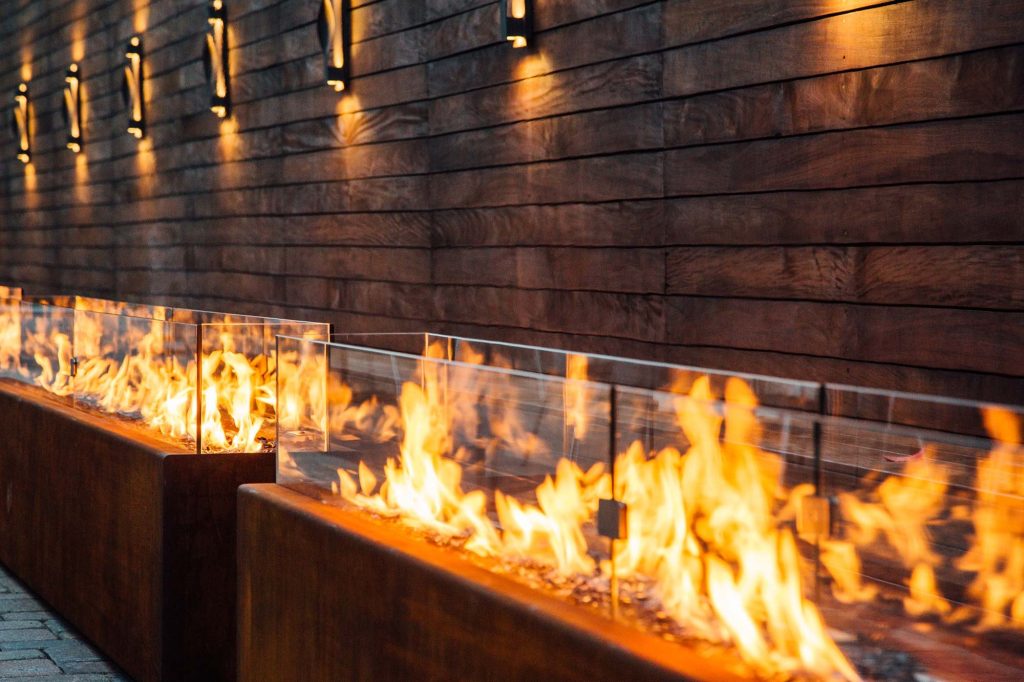 Transform Outdoor Spaces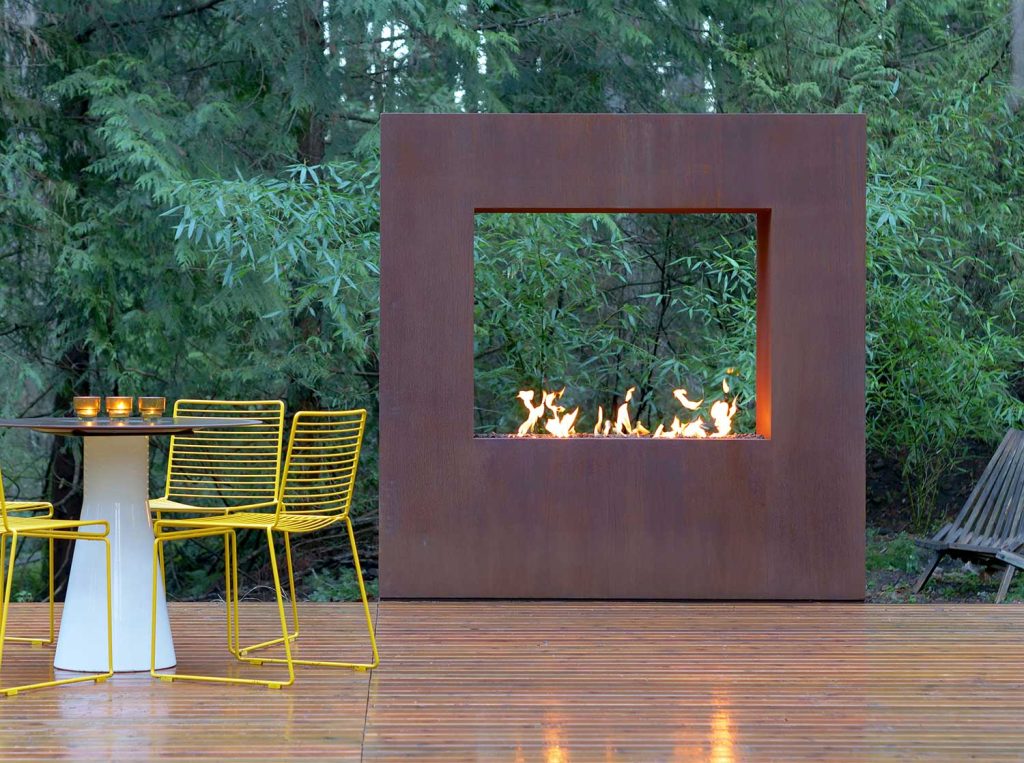 Kodo Outdoor Fireplace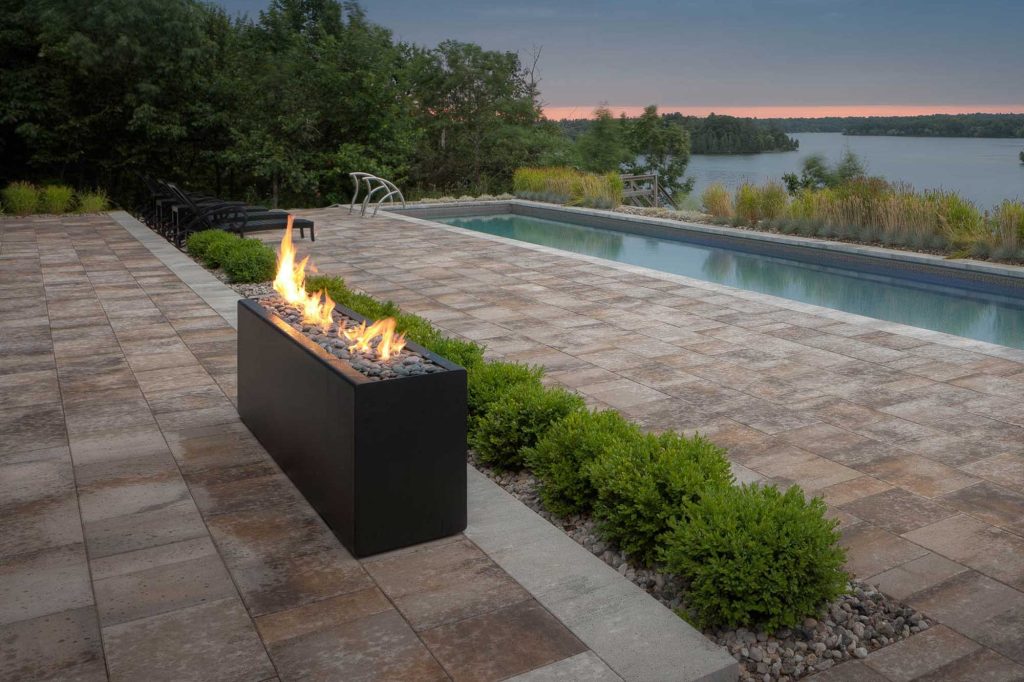 Fire for Landscape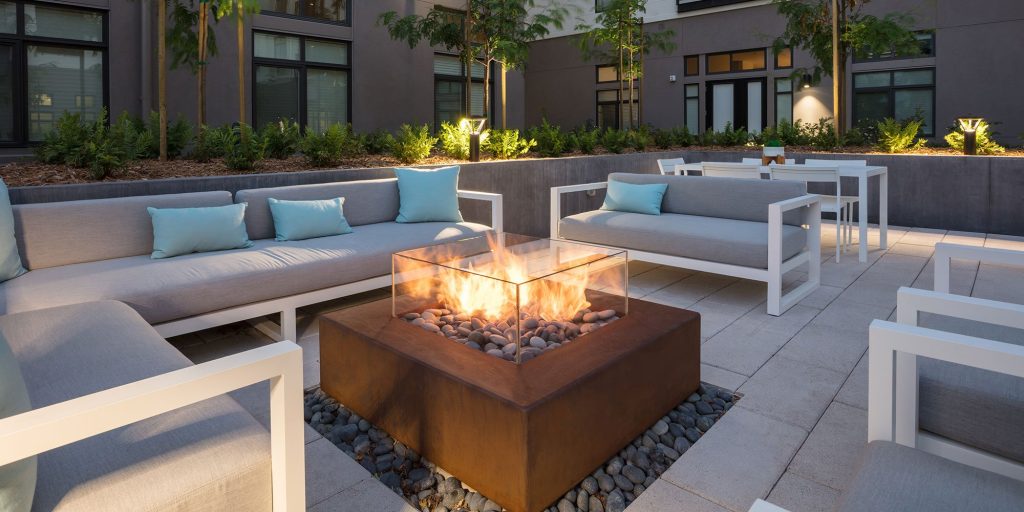 Fire for Gathering Spaces
Working with Landscape and Interior designers and architects, our products are features in homes, hotels, restaurants and residential projects all over the world. Our modern firepits are turn-key products with everything you need to connect to a natural gas or propane fuel source. They are certified for the Australian market by Gasmark IAPMO. We are proud to present you with the what we believe are the finest modern firepits and outdoor fireplaces available.
Australia has very specific installation requirements for outdoor fire pits limiting the types of models that can be sold here. We are currently working on our Australia-specific website.
In the meantime, for more information on Paloform in other regions and our complete line of fire pits, please click here.
INQUIRE