Modern Fire Pits and Outdoor Fireplaces
Fire pits are more than just beautiful features for outdoor spaces, they are vehicles for bringing people together. Few things are more fundamental, or more enjoyable, than sitting around an open fire with family and friends.
Paloform' s collection of firepit designs add a modern dimension to the primordial campfire with simple vessels in architectural concrete, corten aluminum and stainless steel – all crafted by hand in Canada.
We are proud to bring our love for fire pits to Australia.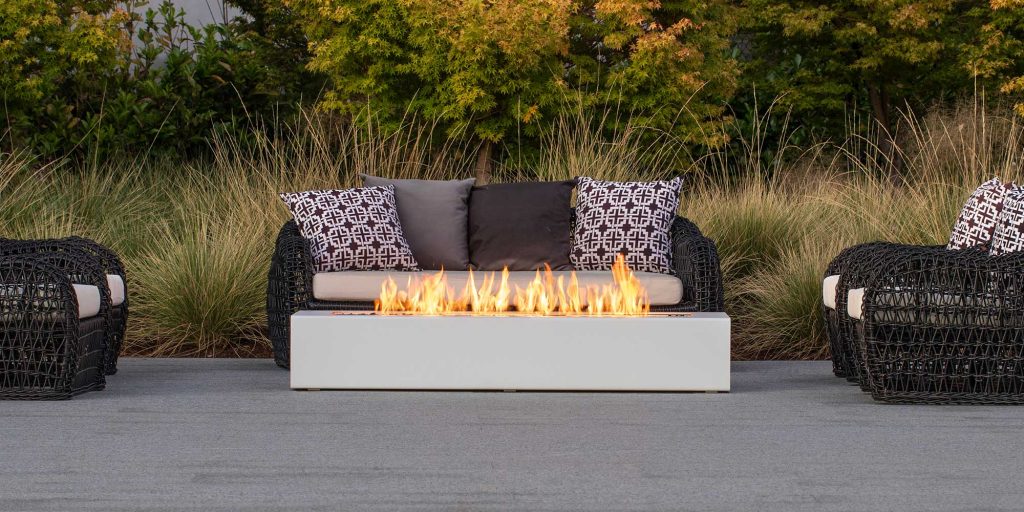 Custom-fire-pit-white-steel-linear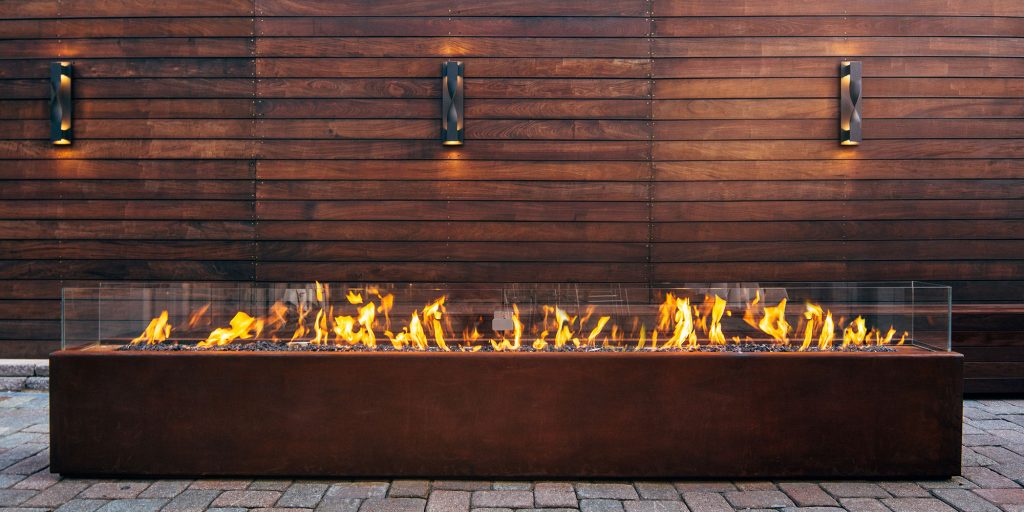 Custom-Fire-Pit-Komodo-144-Corten-sml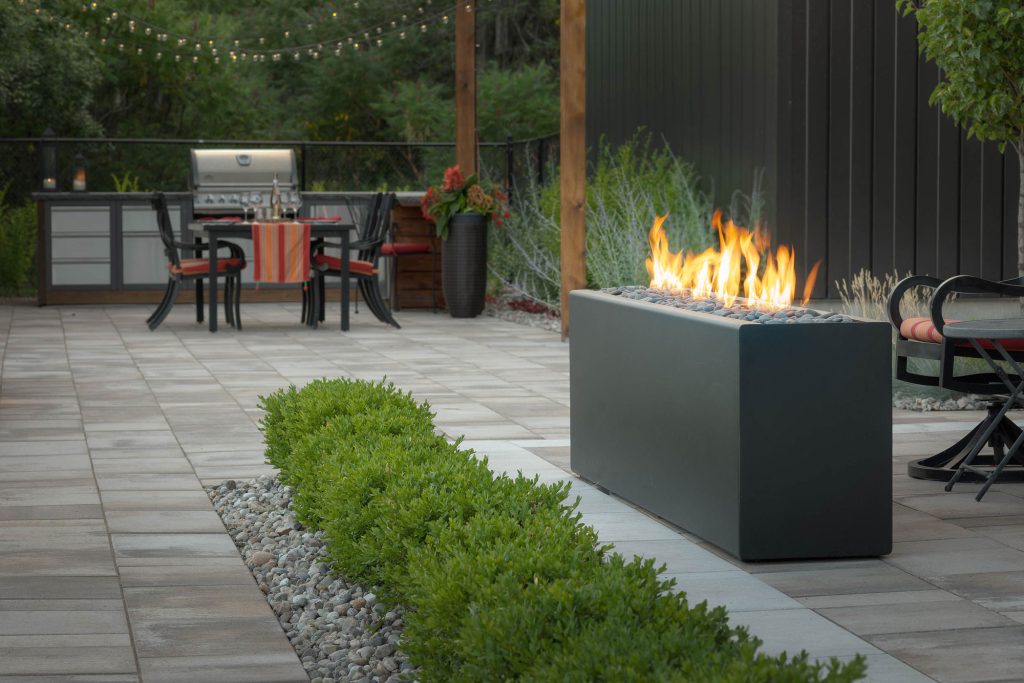 Komodo-Linear-Firepit-Dark-Graphite
soba-fire-pit-nougat-portfolio-3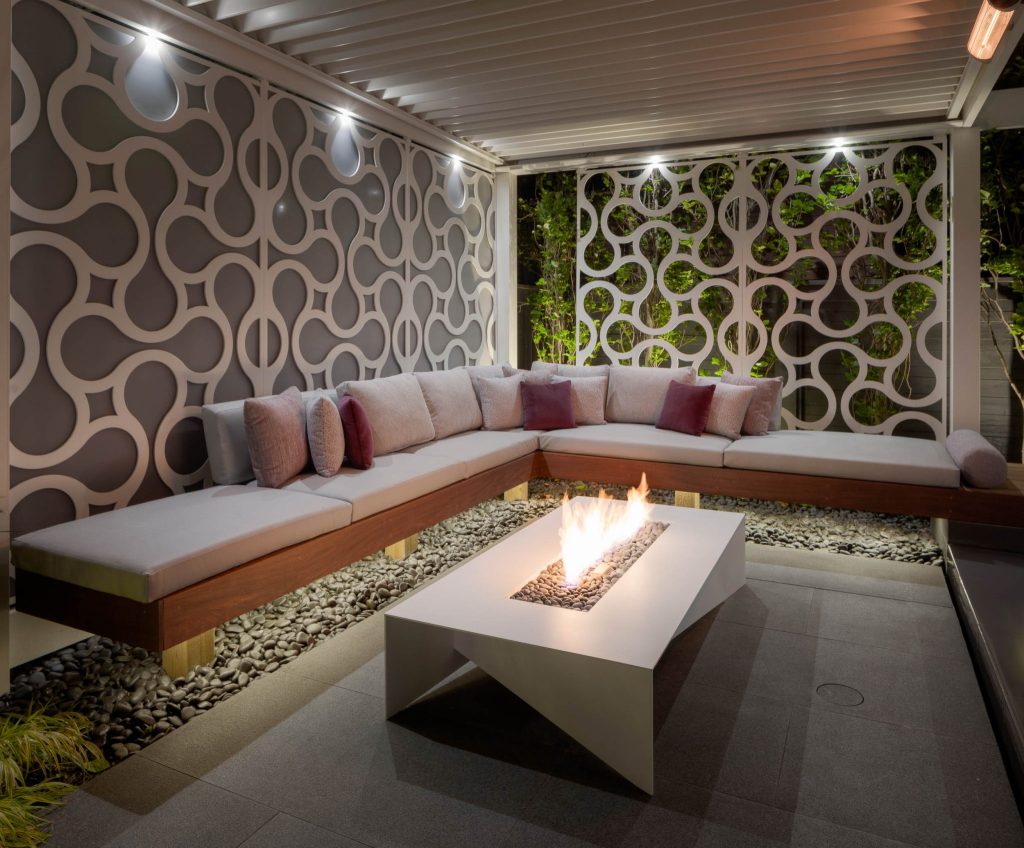 Fold-72-White-Farnham-2-2048×1695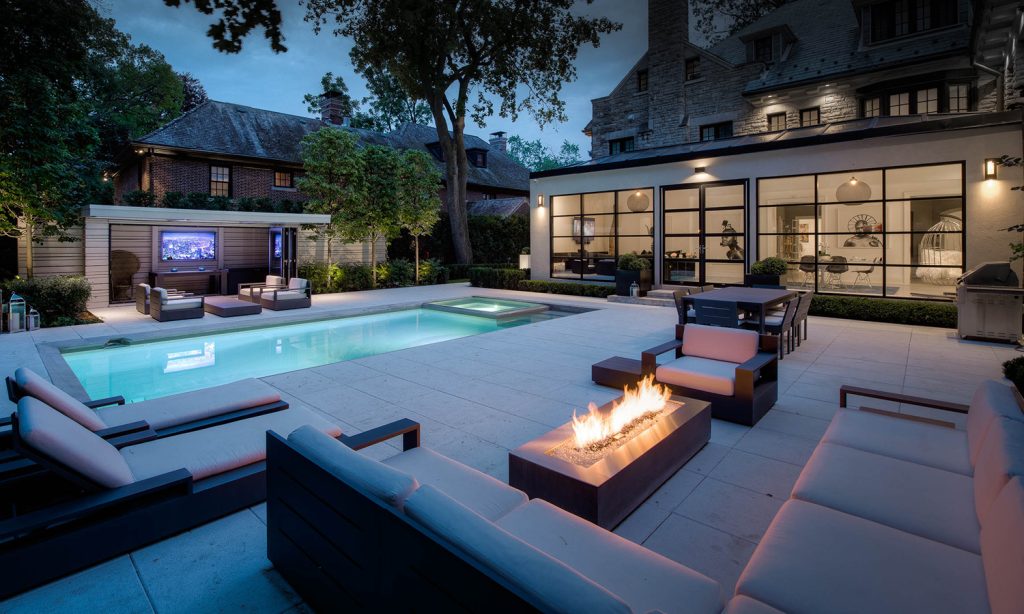 Robata-72-Forest-Hill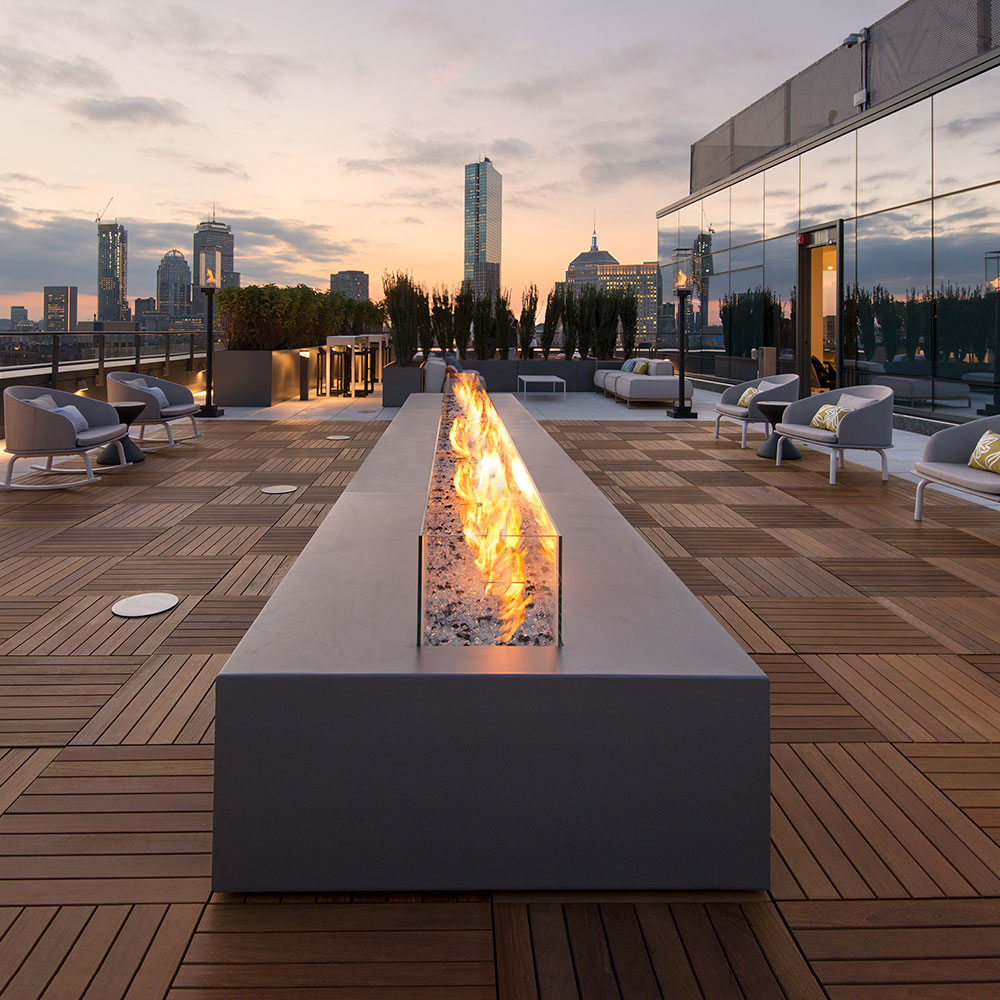 Custom-Bespoke-Linear-Fire-Pit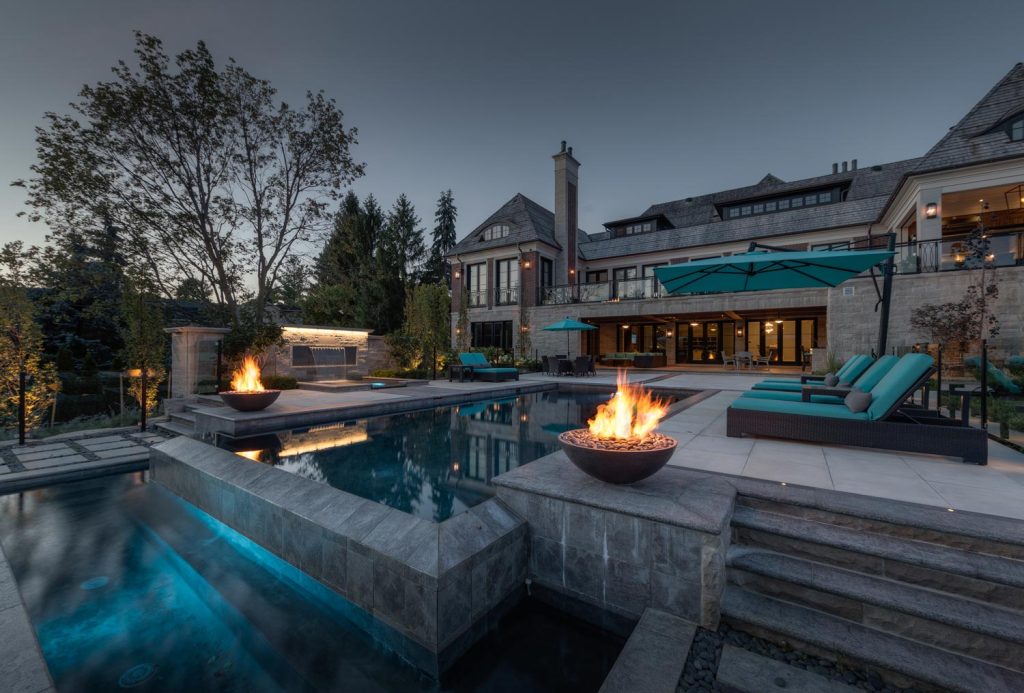 Miso-Fire-Pits-charcoal
At Paloform, we take an ʻearthy modern' approach to designing our fire pits. We believe that design should not interfere with the elemental character of fire. Accordingly, we design our fire pits to express the container's material qualities in clear, geometric forms – weighty counterpoints to the flickering flames. We top our natural gas and propane fire pits with honed basalt river rock, lava rock and crushed glass that complements the vessel materials and harmoniously completes the aesthetic.
Each fire pit is individually made-to-order for our clients and no two are exactly alike. Their individual character comes from the craftspeople who make them, and the intrinsic qualities of the materials. All fire pits are available in natural gas or propane-fueled versions and are supplied complete – all you require is the fuel source. Our firepit models and range of colours offer wide design versatility but if you require something entirely unique, we also offer custom design and fabrication services.
Our burners are certified for installation in Australia and New Zealand. We are in the process of building out our Australian website. For more information on Paloform's fire pits, please visit our global website here.
Please note that Australia has very specific requirements for outdoor firepit installations that we would be happy to discuss with you. We look forward to working with you on your unique project.