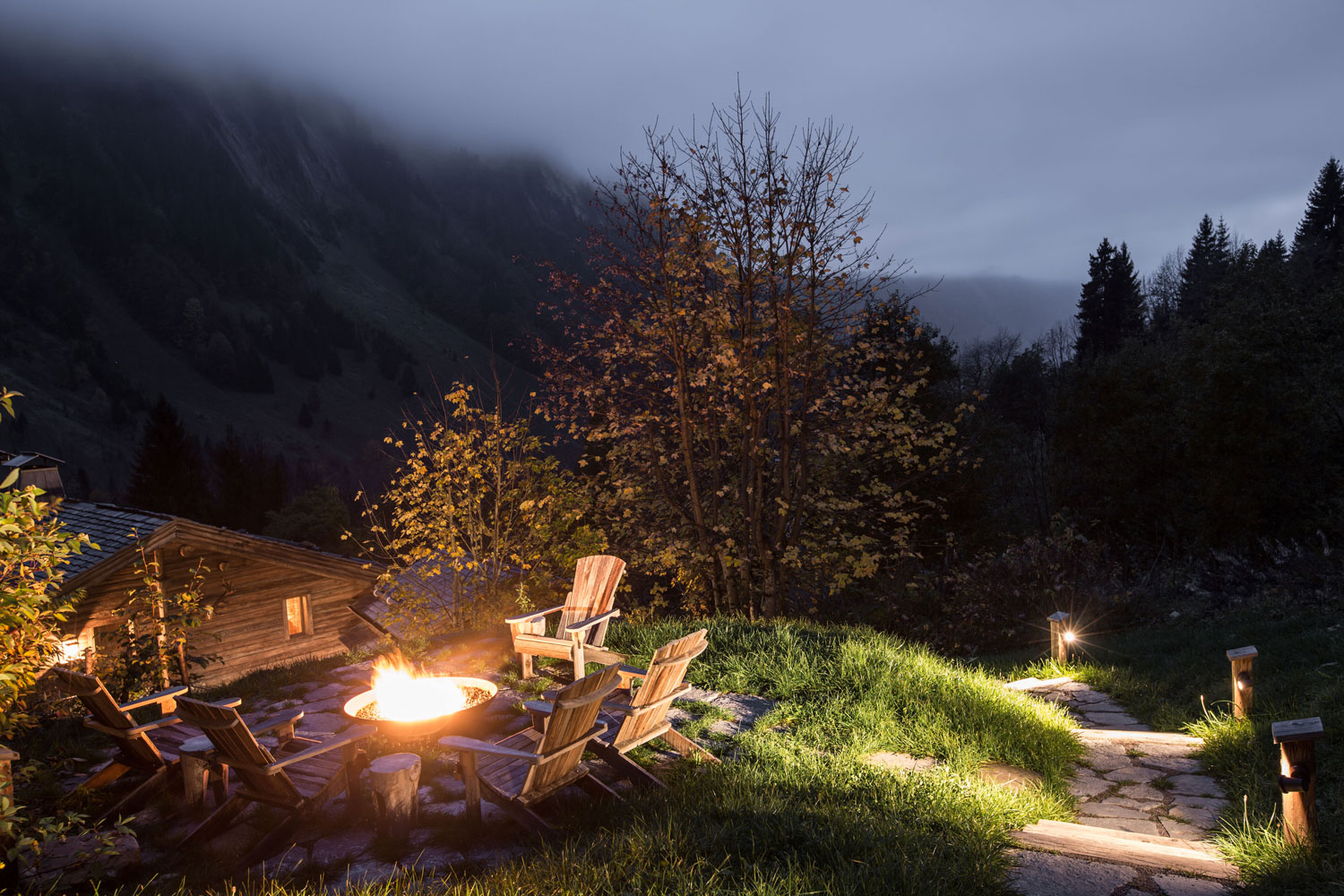 Here is an incredible chalet in Le Grand-Bornand, in the Haute-Savoie department in the Auvergne-Rhône-Alpes region in south-eastern France. They chose a Bol Corten fire bowl to accent an outdoor seating area.
"Among the famous 400 chalets, a testament to the pastoral life of Le Grand-Bornand, there is one with a history well known to the locals. Over 100 years old, this chalet has remained a traditional Savoyard residence as time has passed, appreciated by families on holiday, and guaranteed to find a warm welcome in a typical rural setting. Here, at the foot of the valley, 5km from the pistes…
Chalet 1864 has five rooms, including one suite with a living room, a restaurant: La Table 1864, a spa with a swimming pool, a hammam, massage room, reading room, kitchen, bar, and many possibilities…"
Find out more about the chalet here.
More information about Bol Corten Fire Pit is here.