Introducing Certified Fire Pits for Australia.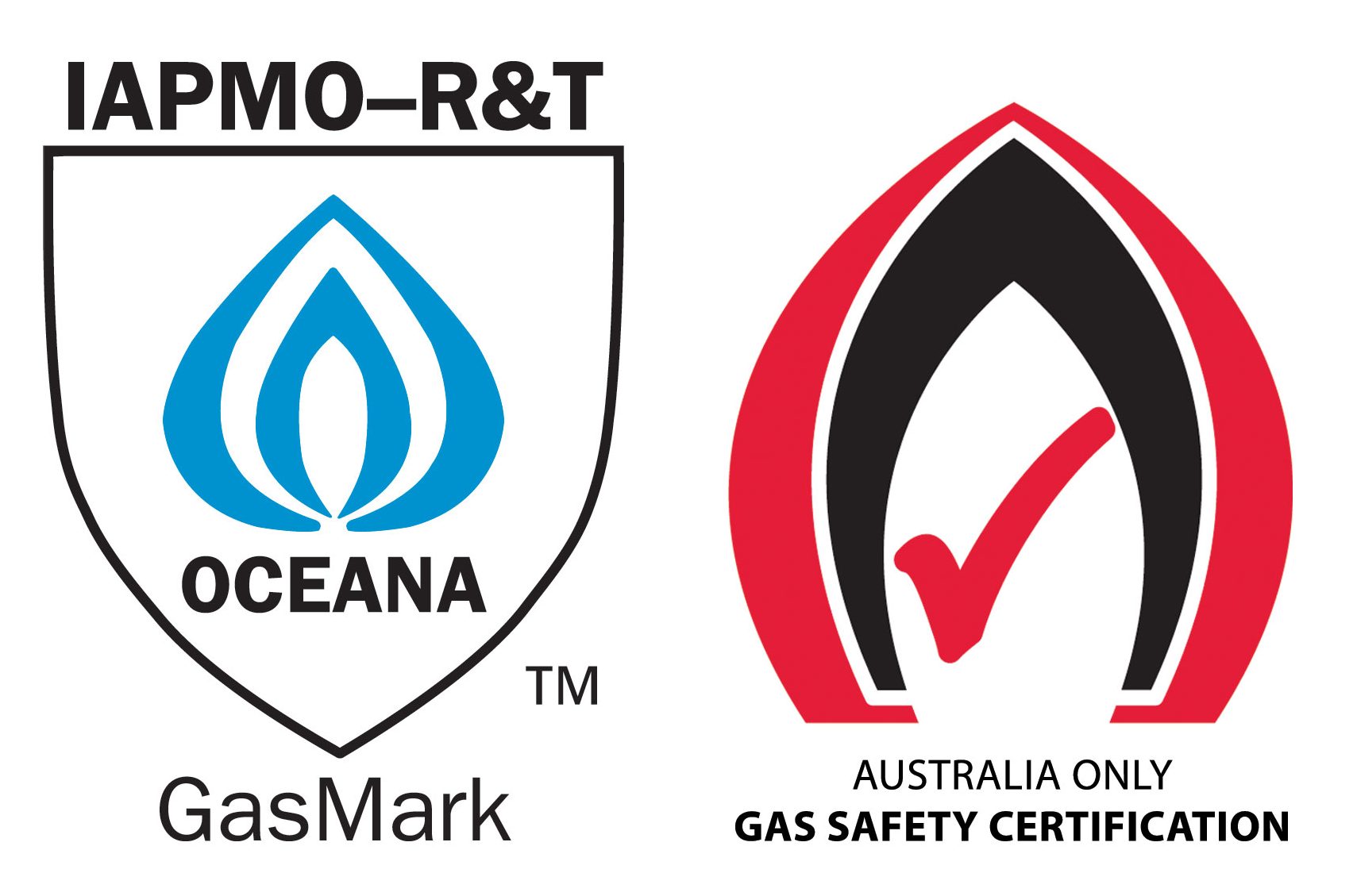 It's been several years since we began the process of trying to have our fire pit products certified for the Australian market but we are finally able to announce that it's official: we have obtained our Australian Gas Appliance certification and we are legally allowed to sell our products in Australia.
Australia has its own unique set of gas regulations that differ from other major jurisdictions in the rest of the world. In fact, when it comes to outdoor fire pits, Australia has the most complicated and restrictive set of rules that we've encountered thus far. For several years, new fire pit products were not even being considered for certification and approval in the Australian market. Thankfully, this changed in 2016, when the GTRC (Gas Technical Regulators to Conformity Assessment Bodies) issued a technical guidance bulletin, creating a framework under which gas fire pits could be certified for Australia.
A link to our certificate can be found here. The product listing can be found in this directory.
Our entire range of propane and gas fire pit burners is now available in Australia, as is a range of our standard fire pit housing models. Due to some installation restrictions required by the gas regulator though, we will soon be launching a range of fire pit models specifically designed for the Australian market. Look for them in the coming months as we roll them out.
For those in New Zealand, you have a much more flexible option. New Zealand accepts certifications from the major jurisdictions of Europe (CE) and North America (CSA/ANSI) so all of our standard products can be installed there.
So finally, Paloform is able to offer gas fire pits certified for Australia.